Koolance公司成立于2000年,是一家获得ISO 9001认证的"液冷"散热产品制造商。我们专注于液体冷却系统及其相关产品的研发和生产,包括:一体式液冷机、冷头、冷液、热交换器、接头、水管、水泵和其他散热部件;同时我们也接受低MOQ、OEM/ODM散热产品的定制和加工。公司在美国和韩国均有工厂和仓库,遍布各国的经销商可迅速向全球的用户提供及时、周到的服务。

我们的散热产品具有以下显著特点:

性能卓越:优良设计+严格的仿真测试,确保产品具有一流的散热效果。

高可靠性:优质原材料+高精度自动车床加工+严格的品控及极限测试,确保品质稳定、可靠。

节能低噪:产品设计严格参照流体力学的原理,充分考虑到热传导系数、散热面积、流速、阻力等各种因素,确保产品高效率、低耗能、低噪音。

Customized Heating & Cooling Equipment for Specialized Industries
Customers trust us to provide them with reliable, efficient and effective solutions to the challenging problems they face. We've designed and produced custom cooling systems, assemblies and components for industry leaders all over the world. Koolance components can be found in automotive, biotechnology, energy storage, semiconductor, medical, lasers, data center, and aerospace products, and we're always looking to expand that list.
Manufacturing Services
In addition to full scale cooling system design and development, we are also able to leverage specialized equipment provide individual manufacturing services to help you fill gaps in your production processes.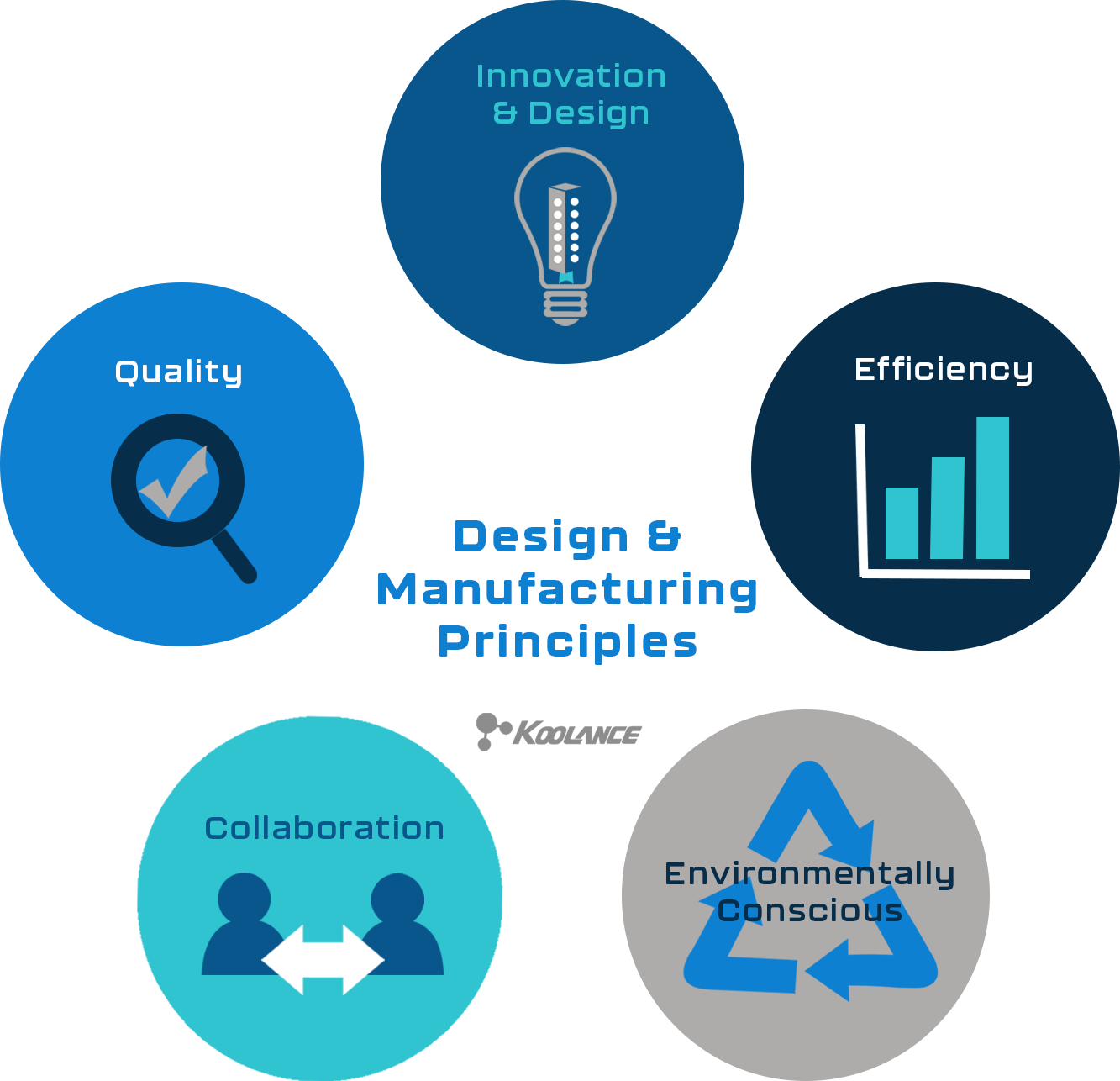 Quality Assurance & Environmental Commitment
We know making a reliable product hinges on rigorous testing and diligent quality assurance. Koolance is ISO 9001 Quality Management System certified, which ensures our products are regularly inspected and adhere to higher quality industry standards expected throughout the manufacturing process.
Our commitment to environmental stewardship and responsibility guides us in preventing pollution, minimizing waste, and reducing energy and material consumption. Many of our systems and components are ROHS and REACH certified.